Our Exciting Space "family" is full of enthusiam to explore new ways of enriching your visitor experience. We are happiest at work creating fun and educational mobile guides for your indoor or outdoor public spaces.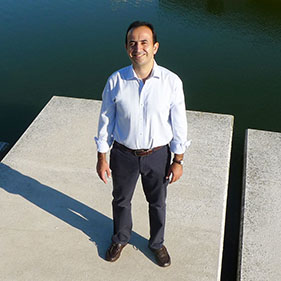 NUNO ALVES
- CEO & Founder
Nuno is an economist, with expertise in market intelligence and in project management. He is particularly interested in issues related to entrepreneurship and the visiting experience. Nuno also loves his family very much and enjoys traveling.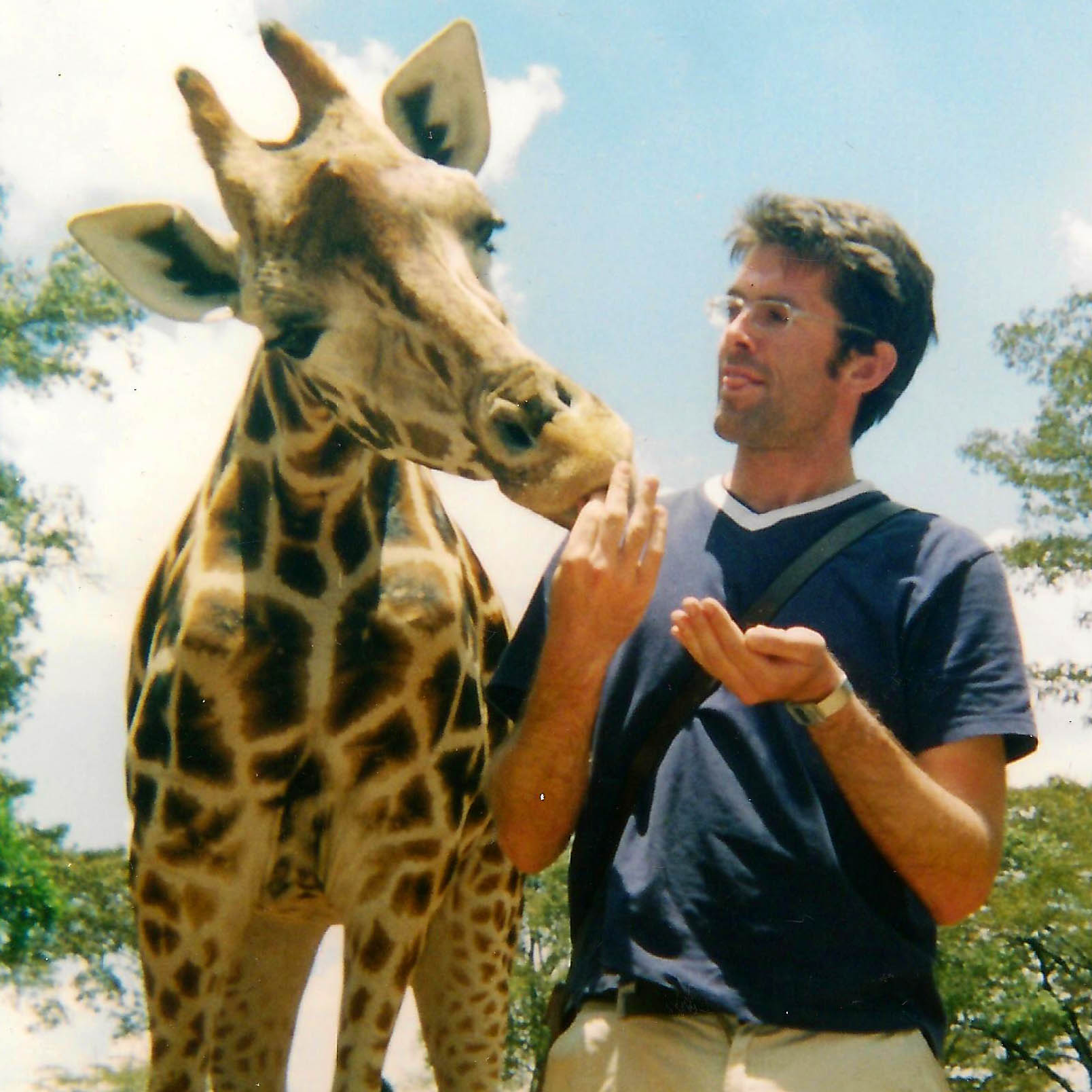 DR. JASON PASCOE
- CTO & Founder
Jason is an expert in location-based services and user experience design for mobile devices. He is particularly interested in creating mobile technology that both entertains and educates. Jason also enjoys long-distance trekking adventures around the world.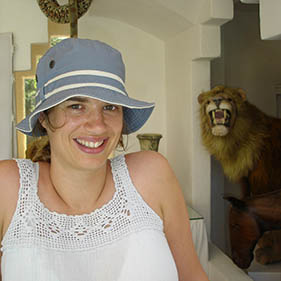 Ellen Kleiven
- Animator Extraordinaire
Ellen is an animator and illustrator with long experience in delivering animated material for TV-series, commercials, short films and educational films. She is particularly interested in visual storytelling across platforms and devices. Ellen also loves traveling to experience applied art in different cultures.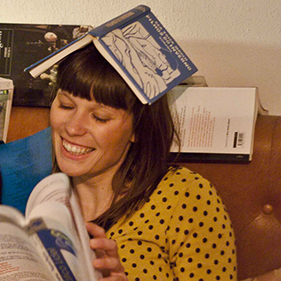 Adriana Fernandes
- Storyteller / Scriptwriter
Adriana is a professional tour guide who loves to share stories about the fascinating places, history and curiosities of her country. In addition to crafting enthralling storylines for our apps, she is studying for a master in the philosophy of art and is often found surfing the waves off the Portuguese coast.
WEB SITE, GRAPHIC DESIGN AND PHOTOGRAPHY, COPYRIGHT © 2011 EXCITING SPACE